Everyone has the right to a safe and hygienic toilet at all times
Sanitronics has years of experience in designing and producing automatic public toilet systems for different places all over the world. Due to our modular base, we are flexible in design which allows creating the public toilet of desire. Our innovative units fit into a circular economy and a SMART City concept.
With over 20 years of experience in public toilets, our toilet technologies have been designed around topics such as vandalism, sustainability, comfort and hygiene. Providing the highest possible service level for every type of visitor. Based on the locations and other needs we can determine the best technology.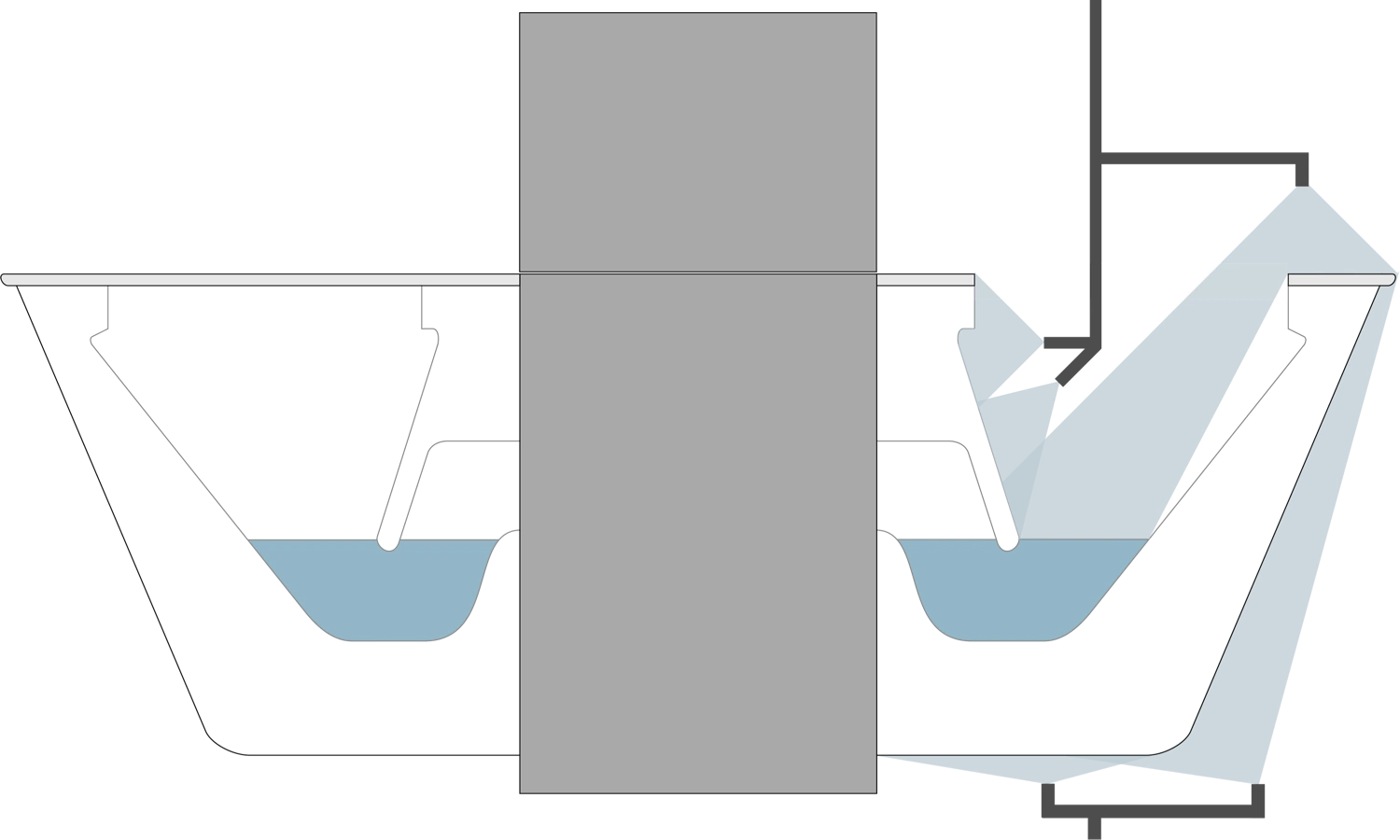 The Revolving Toilet
A revolutionary self-cleaning toilet system for the public space. With a quick turn around time, every visitor will be able to experience a toilet that will be clean on the inside and out.
Self-cleaning toilet system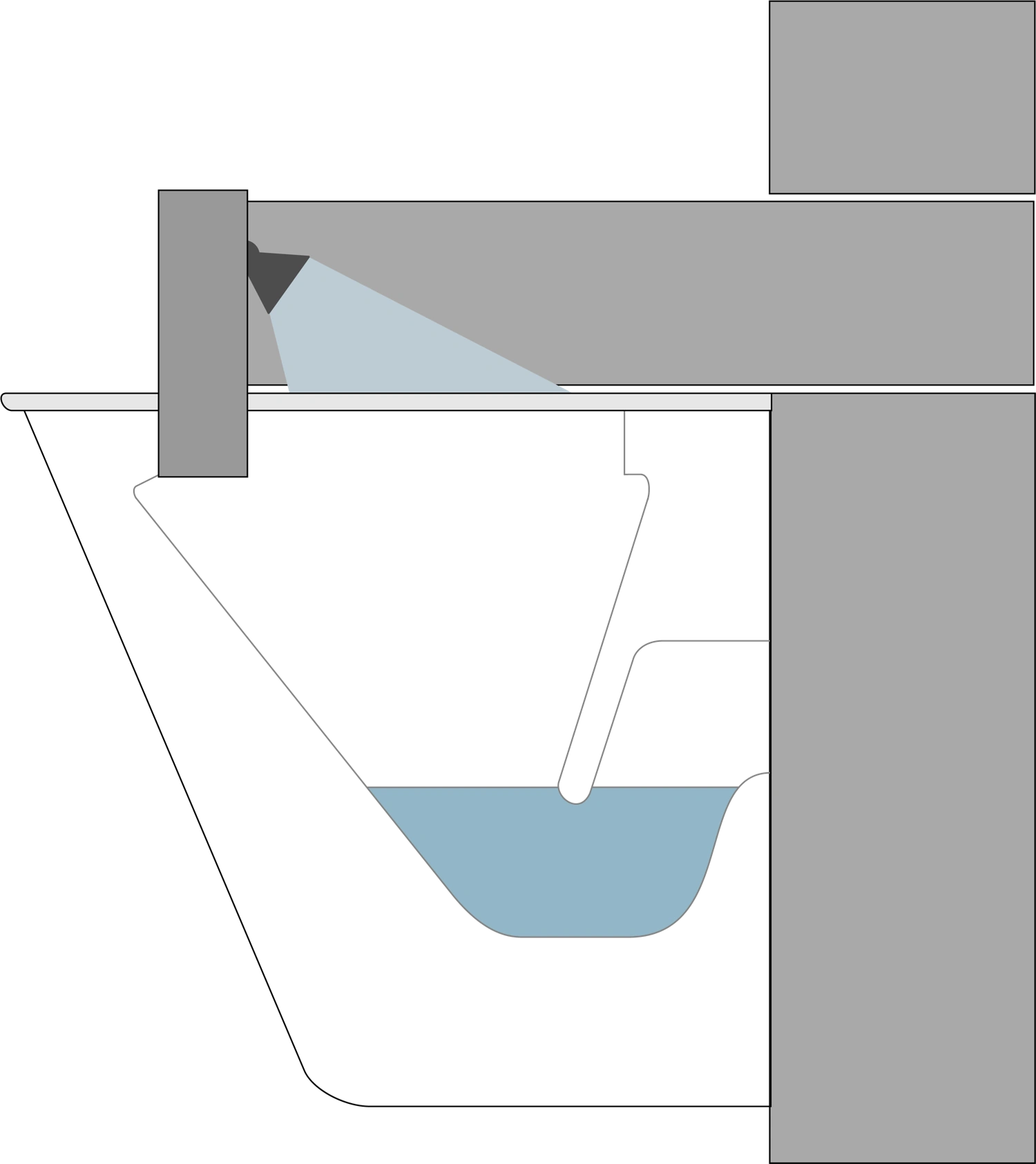 The Automatic
The Automatic contains an automated cleaning system which helps to keep the toilet seat efficiently clean. Every new visitor will be served a clean and dry toilet seat at all times with the Automatic.
Self-cleaning toilet seat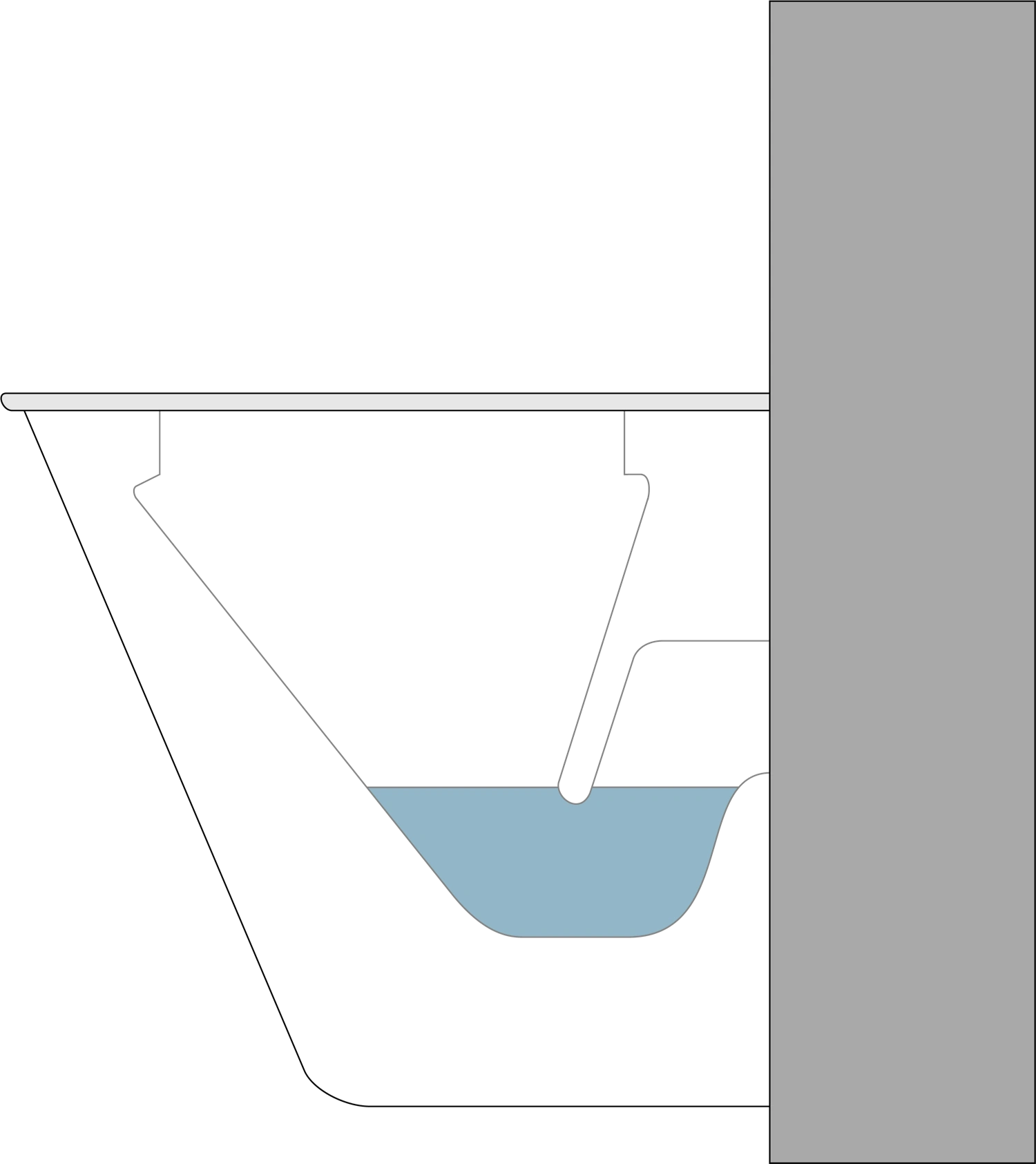 Automated Public Toilet
The automated toilets are non self-cleaning toilets. To ensure cleaner surfaces and make the general use of the toilets as hygienic as possible the automated toilets are equipped with no-touch elements.
Automated toilet experience
Automated public toilet systems for everyone, everywhere.
To fulfill our mission of creating the safest, most hygienic public toilet we do it all ourselves: from design, to production, to placement, to maintenance. All from our headquarters in Rotterdam.
Expert in Water Systems

Top 100 Most Innovative SME Companies in The Netherlands

Patented Technology

Sustainable

SMART City Concept